GRE Class Timings & Session Details

4 Month Long Access of Resources on Application
Practice Questions: 1500+
Online Seminars on Graduate Admissions and Fulbright
Class Timings:
Optional Class: Friday : 7 30pm to 9 30pm
Mandatory Classes:
Saturday : 12 00pm to 3 00pm
Sunday: 12 00pm to 3 00pm

Students can also listen to recorded lectures later.
(Need discount? Come join our session with your friends and get a group discount of 10%
Attending it alone? Share this image in your facebook batch group, send us a screenshot and get 5% then and there!)

Location: Agile Space, 46 Jami Commercial Street 11, D.H.A. Phase 7 Phase 2 Commercial Area Defence Housing Authority, Karachi, Karachi City, Sindh 75500

Seminars on GRE Preparation and Graduate Admission 
Webinars on Graduate Admissions and Scholarships
GRE and Graduate Admission related blogs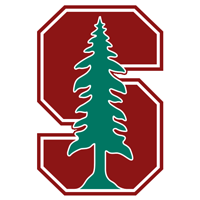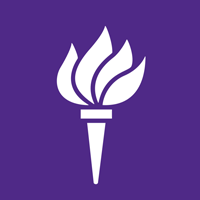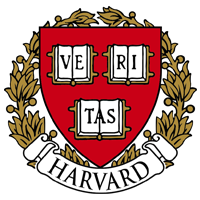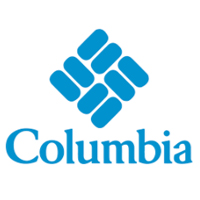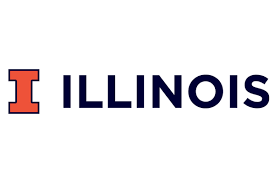 Would I be able to take the GRE? How would I manage it with a 9 to 5 job? Would I be able to prepare when I haven't studied basic mathematics for such a long time? How would I memorize Vocabulary? etc. were the thoughts that kept me occupied for quite a long time. Deciding I really have to do something about it, I opted to be enrolled in Quva for GRE preparation.
My experience with Quva started when I called one of their Instructors (Furrukh) for my registration for the GRE session in January. At this point, I was still unsure if I would be able to manage but it all changed right from the first supportive interaction over call with their Instructor.
I could openly discuss my timings that were suitable to me, my payment plan and when I was going to join. My registration got confirmed in a professional yet flexible way and I joined.
The session started with an online portal access, from where we could solve questions and take quizzes. and a basic mock exam so we could identify our weaknesses and strengths. Their teaching methodology and practise session are also really interactive, and our classes used to be super interesting, both the instructors teach you without roasting you in boredom and help you whenever you ask for it.
I, who used to think  of GRE and job as an impossible combination, has become quite determined now in not only taking GRE but also in scoring good. Quva makes things easier and possible for you in EVERY POSSIBLE WAY.
Great session, great teacher!! He really knows what is important for slow and fast learners and also what we need to do to improve quickly.The sessions were so detailed that it covered every aspect of the test and will at least increase your marks by 15 to 20. The balance between verbal and quant was amazing and more than enough assignments were given and long queries sessions made the experience even better. Highly recommend if you are aiming for a an excellent score.💯💯
I was looking for a test prep service provider for my GRE exam. I shortlisted some prep centers and went with Quva after getting in touch with them. They guided me very well and I found the prep plan to be very helpful. Our instructor, Mr. Umair was always very energetic and friendly. Juggling between GRE preperation and a full-time job has been tedious but the structure and roadmap I got from Quva helped me a lot with moving in the right direction.
I'd recommend Quva to anyone who wants a solid GRE prep plan and doesn't know where to start.
My journey with Quva has been amazing. The best part regarding classes for me was continuous interaction which was very helpful to decode Quant's best practices along with tips and tricks to ace the test.
Gaps that were left in understanding of topics were bridged by Assignments and session dedicated to discussion of issues faced by students in assignments or practice.
Instructors were very kind and helpful through out the journey. They had amazing grip over the topics of the course. Best part for me was, I had to travel for work purposes and I was provided with access of the recorded lectures. I would definitely recommend them for preparation, since I found them best in breed for the said purpose.