Prep Wherever You Want, Whenever You want!
Choose the plan that works best for you. Not sure what works best? Take a trial class. 
GRE Classes in Lahore
1000+ Practice Questions
Class Capped at 20 students
16 Mock Exams
7+ Points Improvement Guarantee
Guidance by Fulbright Scholars
24/7 Support
1-1 Customer Care
Online Classes
1000+ Practice Questions
100+ Hours of Lectures
16 Mock Exams
Guidance by Fulbright Scholars
7+ Points Improvement Guarantee
24/7 Instructor Support
1-1 Customer Care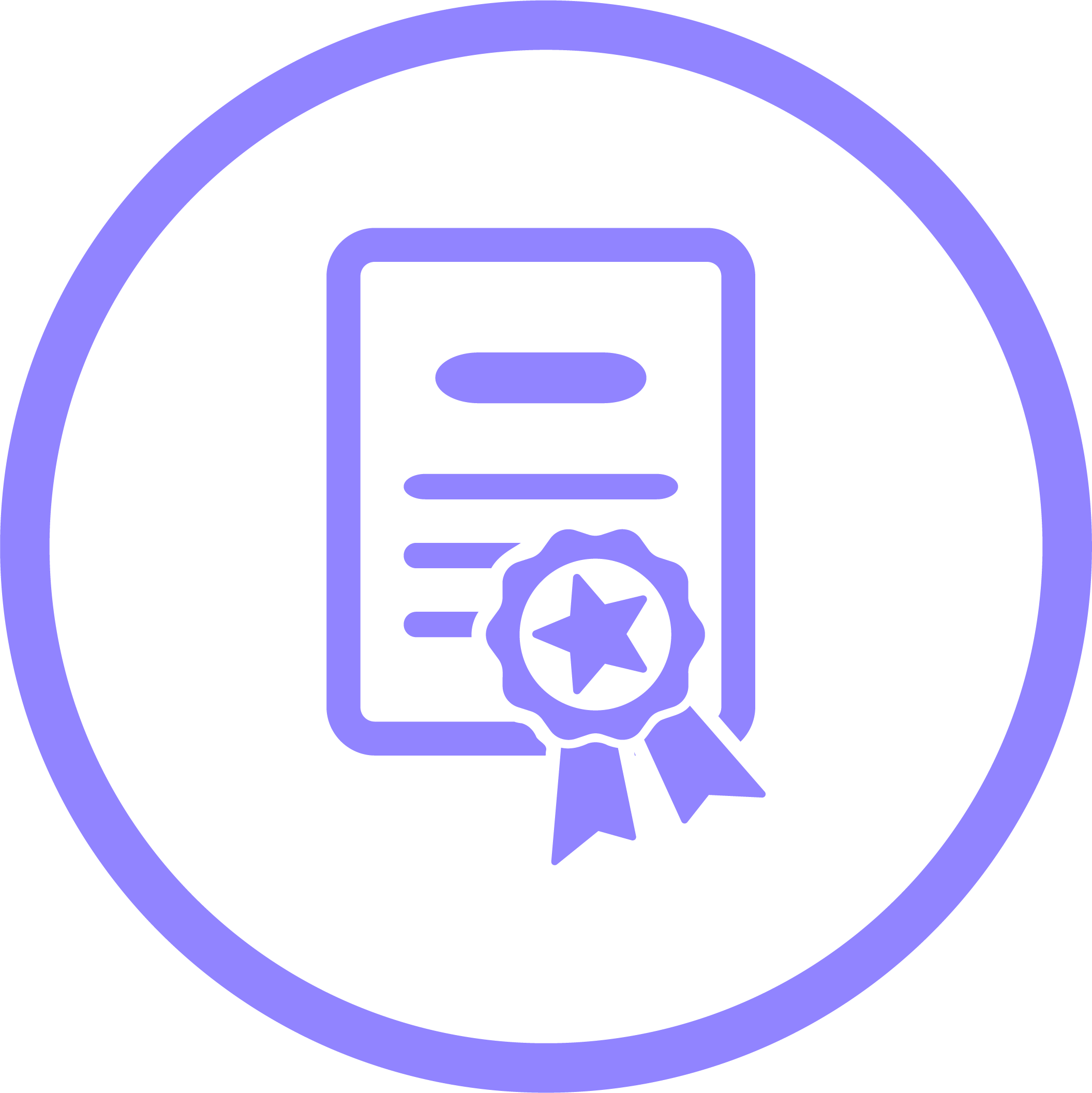 Learn from experts
At Quva, you learn from 99th Percentile GRE Instructors with years of teaching experience. Find out why every student has given a 5-star review in the last three years. Not convinced? Take a trial.

Online Resources
Participate in live classes or listen to recorded ones. Never miss a class.
Customizable
We provide each student computer adaptive mock exams so they can evaluate their preparation and work on their weaknesses.

Study Material
Over 1000 practice questions and 24/7 Instructor support so you can learn all the required concepts and practice them exactly the way they appear on the actual exam.

Fix your weaknesses
We know the mistakes students make and how to fix them. Hundreds of students have prepared from Quva and improved. Visit our review section to see reviews of students from your university.

Preparatory material
Take quizzes online, download assignments and solve them later or solve them online. Prepare as you like.   
Testimonials
See what students are saying about us.
Frequently Asked Questions
Are Free classes introductory classes or actual classes?
They are actual classes. The first week of any session is generally free for all registered students. Free classes, like paid classes, cover concepts and question types that appear on the exam.
Are there any discounts available?
There is a 5% discount for students who share their trial class experience in their class groups and 10% discount for students who join in groups of two or more. 
What are the requirements for taking an online class?
A stable internet connection is all you need. We recommend students take online classes in separate noise free rooms so they can focus on the lecture and ask questions using microphone/ chat. Students need to solve questions on their registers just as they need to solve them in actual class.
In online classes, can i discuss my queries after class?
Yes, you can. You talk to the instructor just as you talk with anyone over a phone call or Skype. If you have a question, you can share the question in chat and the instructor will solve it on the online whiteboard and explain the process. 
Do you help students with Master's/ Phd application?
We connect our students with alumni studying in top universities, invite Fulbright Scholars for seminars and run an active blog/Youtube channel but we don't 'charge' students for any of this. We don't write personal statement or letter of recommendations for students. You can, however, request instructors to review your essays. Anyone can access our blog and youtube channel and benefit from the free resources.
is 320 a good gre score?
A 'good' GRE score is different for different disciplines and different universities. We have answered this and many other such queries about GRE, US Admissions, Fulbright Scholarship and LUMS MBA in our blogs. 
We promise we don't send spam