Premium Test Prep
We developed the idea of Quva with some of the best educational experts in the world at the Harvard Innovation Lab. Today, students from all over Pakistan and from six different countries take our online classes and use our portal to prepare their GRE.
Quva has received over 100 5-star ratings in the last two years, the most in Pakistan for any GRE Prep firm. Quva was also one of the nine EdTech startups incubated at Plan9 as part of the Ilm Ideas II Project.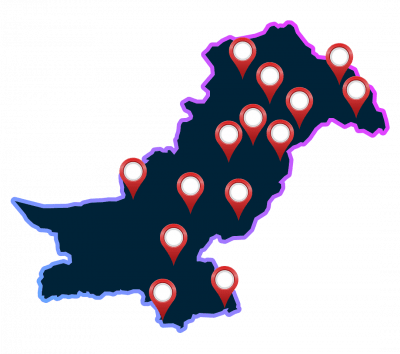 Only Resource You Need
We cover all three areas tested on the GRE i.e. AWA, Verbal Reasoning, and Quantitative Reasoning in detail.  You get in depth lectures on every single concept followed by rigorous assignments and computer adaptive mocks so you can apply learnings on the test day.

Learn From The Best
The GRE Prep course is conducted by Umair, cofounder Quva, who himself had a 338/340 on the test, is a recipient of the prestigious Fulbright Scholarship and a graduate of Harvard University. All Graduate Application counselors are graduates from top US and European universities. 

Guaranteed Success
Take 10 hours of classes absolutely free! Pay only after you love our sessions and see yourself improve. 
In general, our students improve as much as 10-15 points from their first mock score. Don't trust us? Read what students are saying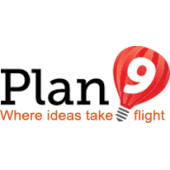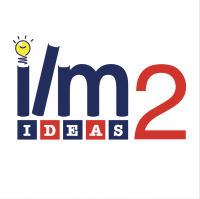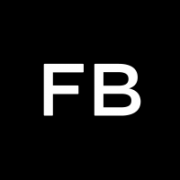 All the benefits of a classroom, without the stress of being in one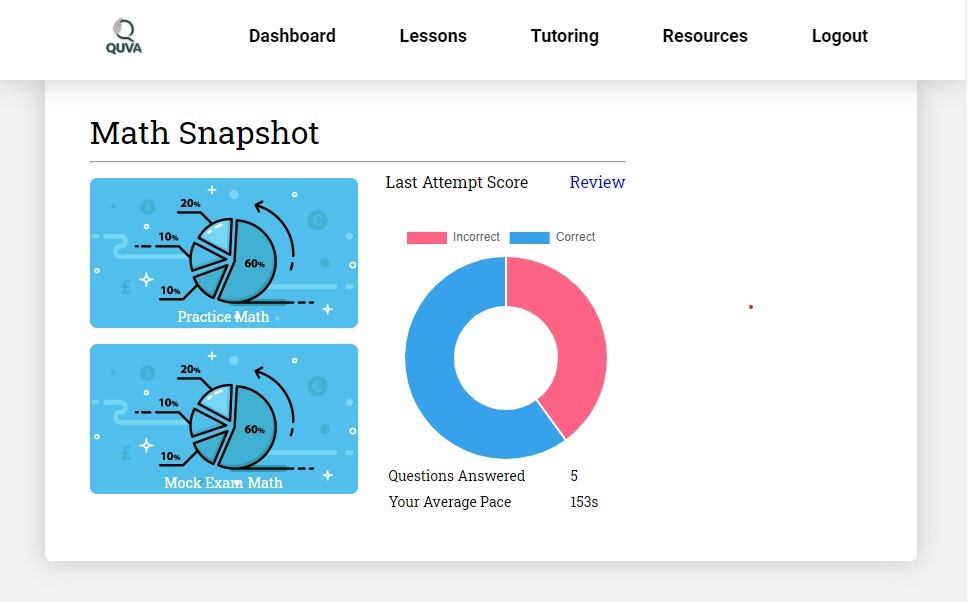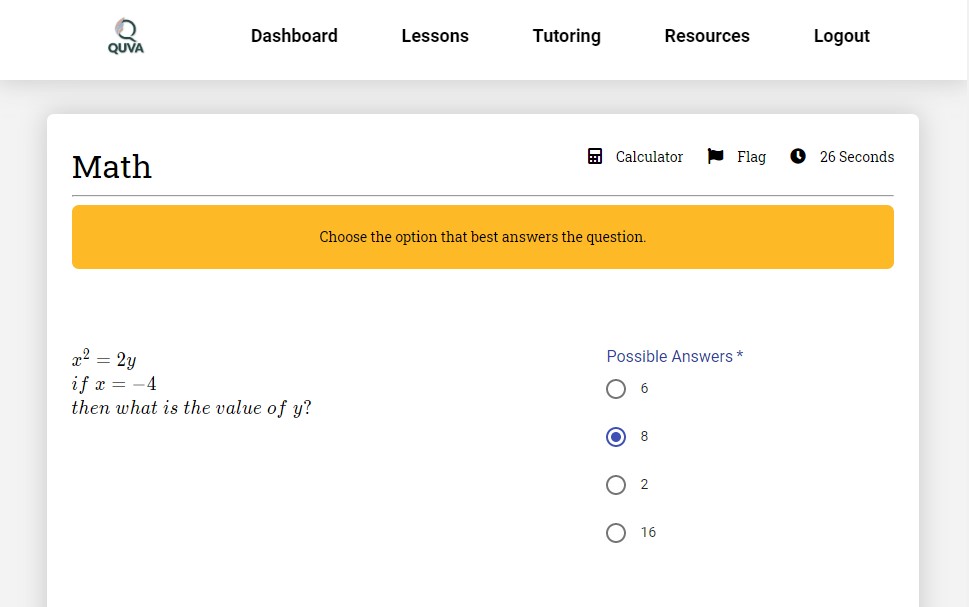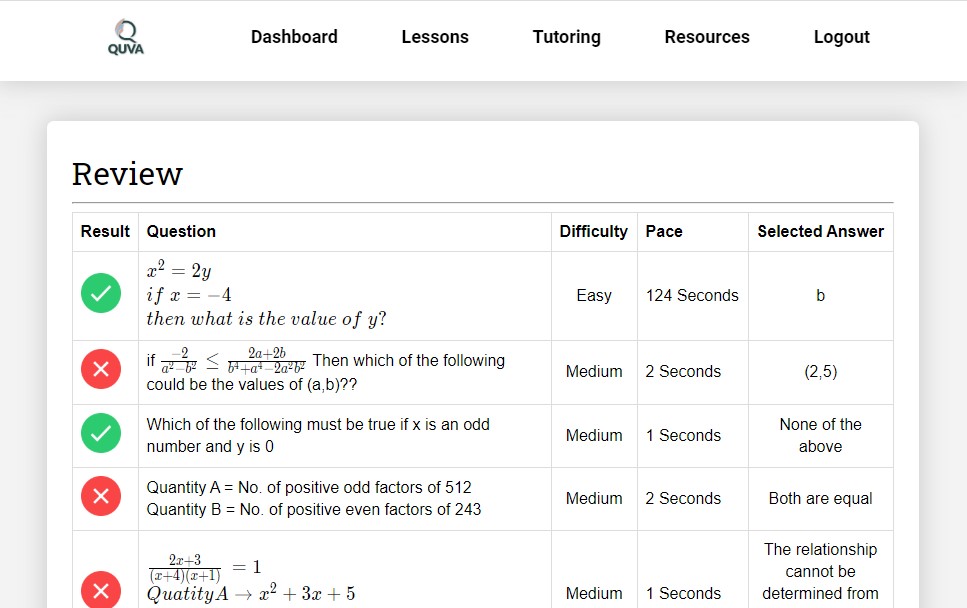 Personal Statements are about your achievements, the reasons that drive you and your aspirations while Study Objectiv...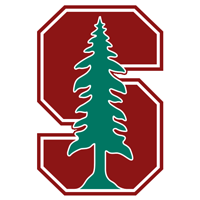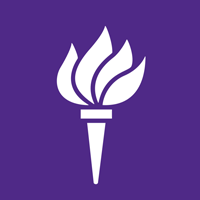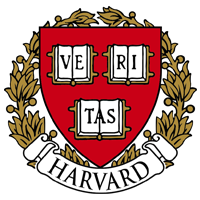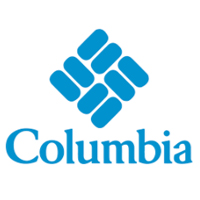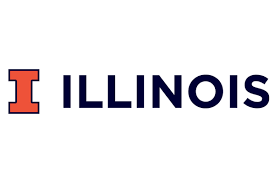 I wholeheartedly recommend Quva to everyone who is setting out on the dreaded GRE journey
I wanted to apply for Fulbright and one of the most important steps in completing the application was the GRE attempt – something about which I was lacking proper information and guidance. With less than a couple of months to go before the deadline, I came across Quva and, after seeing glowing reviews on their online profiles, I decided to give them a shot instead of other established names in Lahore.
My main reason, and the most commonly occurring theme among their reviews, was the attention that Quva provides each individual student. Most well-established institutes, either through lack of time or lack of passion for the field, are not able to give students enough attention to solving queries peculiar to only their case. I assumed that Quva would be different in this regard, and I have been extremely happy to be proven right.
Throughout their session, considering that I was also juggling a full-time job on the side, instructors at Quva were able to aptly guide me towards making most of my limited time before the imminent deadline for attempting GRE. They helped shape my study plan according to my schedule and provided me with enough resources, including in-class questions, assignments, and mock papers, to help me get in shape for my exam.
With their help I was able to get my required score in both sections of the exam. I wholeheartedly recommend everyone who is setting out on the dreaded GRE journey to give Quva a chance, I'm sure they will be able to turn this experience into a comfortable and memorable ride instead

I strongly recommend students to prepare for GRE through Quva.
Quva has helped me get a great GRE score with only two months of rigorous preparation. Their small class size enables them to give individual attention to students. Moreover, the teaching methods and study material through an online portal helps students identify their weaknesses and work on them. During the classes students are made to practice mock exams. Computer based mocks are also available for students to get familiar with the actual GRE exam. All of this is available at a very reasonable price compared to others. I strongly recommend students to prepare for GRE through Quva.

The online practice materials and supporting councillors gave me the push that I just needed.
Knowing nothing about GRE and walking into the wilderness without any definite directions, I joined Quva with ample bewilderment. However, despite all the odds, they guided me thoroughly and patiently. The two things that is novel to Quva are; the integrated ambiance of the classes where regardless of the age gap students interacted and shared their experience with an intention to help others. And as for me, it aligned and moulded my thoughts positively. Secondly, the mentors at Quva have attempted the GRE, so their first hand tidbits is are the best. Moreover, they recently initiated online sessions as well, that again is a really good initiative on their part and extremely convenient. The online practice materials and supporting councillors gave me the push that I just needed. And hats off to them for pulling of all that!