GRE Class Timings & Session Details

Duration of Zoom Classes: 8 Weeks
4 Month Long Access of Resources on Application
Practice Questions: 1500+
Free Fulbright & Foreign Admission Counseling
Class Timings:
Optional Class: Friday : 7 30pm to 9 30pm
Mandatory Classes:
Saturday : 12 00pm to 3 00pm
Sunday: 12 00pm to 3 00pm

Students can also listen to recorded lectures later.
(Need discount? Come join our session with your friends and get a group discount of 10%
Attending it alone? Share this image in your facebook batch group, send us a screenshot and get 5% then and there!)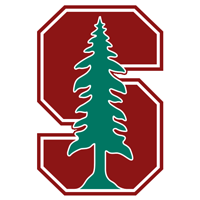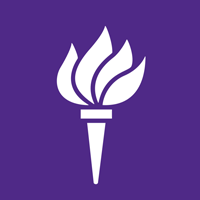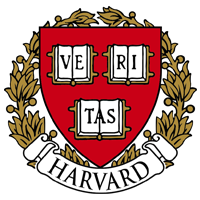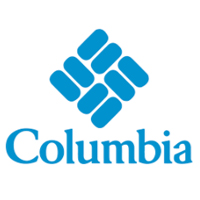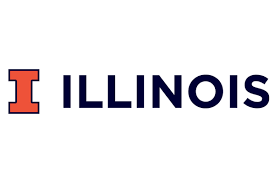 I found the sessions at Quva extremely helpful. My weekly routine is quite busy and I was afraid that I wouldn't be able to devote enough time to GRE practice, so the fact that these classes are conducted during the weekend is very convenient. The class size is less that 20 people, as a result of which individual attention is given to each student and students are encouraged to ask questions. The questions covered are the difficult ones so that students are aware of the hardest questions they should expect and they can practice the easy and medium level ones on their own. Assignments with all sorts of questions are regularly uploaded onto an online portal and can be completed at any time of the week. I personally found the sessions on the Quantitative section of the exam very useful because I haven't done maths since A levels, and these sessions helped me learn the relevant concepts very well. The tips taught have made me gain the confidence to practice quantitative questions on my own, which has lead to me being able to practice a lot outside the classroom. I have identified what my strengths and weaknesses are and am able to find time to improve my weaknesses despite having a busy weekly schedule.
My experience with Quva has been extremely wonderful. I started with them when I had absolutely no idea what GRE is all about. They not only provide tons of practice material but also share ways to approach each question systematically and more efficiently which GRE is all about.
Their limited cap size for the class also allowed Sir Umair to pay individual attention to each and every student. I would highly recommend QUVA to anybody who is interested in taking the GRE
I got a chance to study from Sir Farrukh and Sir Umair for GRE quant and verbal respectively. Both the instructors ensured that the classes were always fun and interactive and all students were able to follow through. They put in a lot of effort to ensure all topics were comprehensively covered and also shared helpful strategies for tackling various types of questions. My experience with them has been great and I wish them all the best in their endeavors
For me the GRE has always been an intimidating test. I went to Quva with this particular mindset which was then changed by their instructors through a lot of motivation from their side. They talked me through the whole process of joining, easing a lot of my anxiety related to the test and its preparation. I was in a bit of a predicament when I joined Quva as I had to give the GRE in two weeks and had never even seen a sample test before. But the instructors were highly cooperative and even concerned at times. They devised a study plan which helped cater to my unique situation. I ended up scoring way above my expectations all thanks to them. I would wholeheartedly recommend Quva to anyone who is even thinking about preparing for the GRE.
GRE classes with Sir Umair were a really good experience and very different from my online university classes.
▪️They were Not boring
▪️The session were very interactive.
▪️Everything was taught very well and all concepts were delivered comprehensively giving much clarity and deep understanding of basic principles.
▪️Q&A sessions were REALLY Helpful
▪️I feel much more confident after taking the GRE session.
Highly Recommend Sir Umair's Classes! 🤗
Before joining, I was skeptical about whether we will be able to finish a complete GRE course with good preparation in merely three classes per week, but the class itself proved me wrong. Instructor's teaching style enables student to grasp and understand the topic from different angles. Lectures are to the point, and detailed when needed. The instructor actually ensures that every student has learned the topic and Individual student attention is given if required. In our case, many extra query classes were conducted, and it was ensured that the topic has been understood. Time-based assessments greatly improved the speed to attempt the questions. With them, there were many more assignments designed to increase accuracy with speed. In the past, I also searched other famous institutes before approaching Quva-pro, and choose this over them, and I never regretted my decision and was totally satisfied with it. In a nutshell, I would say the sessions were cost-effective, great class timings with an interesting teaching style.
Seminars on GRE Preparation and Graduate Admission 
Webinars on Graduate Admissions and Scholarships
GRE and Graduate Admission related blogs
Location: Twinhub, Office 6, 3rd Floor, Ahmed Center, I-8 Markaz, Islamabad, 44790